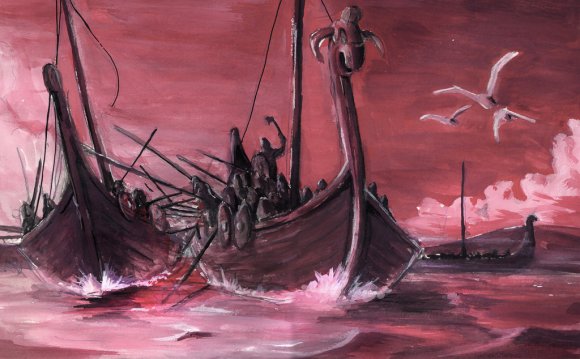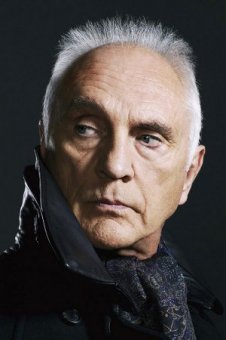 Terence Stamp will play Norse god of war and wisdom Odin in the film Viking Destiny.
The adventure film, which was written and will be directed by David L.G. Hughes, will explore the lives and legendary crusades of Scandinavian explorers. It centers on a young Norse girl, the rightful heir to the Viking kingdom, who is banished after she's framed for the murder of her father, the king. She travels the world with Odin to build up the army she needs to reclaim the throne.
"I wrote the part of Odin with Terence Stamp's photo on my desktop as inspiration, " said Hughes. "So actually having Terence play Odin in the movie is mind-bogglingly exciting."
Andee Ryder and Hughes are producing the film from Misfits Entertainment, Fatal Black and Six Mile Hill. Kwesi Dickson, Clay Epstein and Tony Krantz are executive producing.
Film Mode Entertainment is handling worldwide rights on Viking Destiny, which will begin production in April in Northern Ireland, and is presenting the project in Berlin.
"Viking Destiny is a dream come true for the broad fan base of high-stakes fantasy-adventure films, and the addition of the world-renowned, multiple-award-winning actor Terence Stamp brings the film to a whole new level, " said Clay Epstein, president of Film Mode Entertainment.
Stamp has starred in more than 60 films in his prolific career, ranging from Superman II to Star Wars: Episode I — The Phantom Menace, Get Smart and Tim Burton's recent Miss Peregrine's Home for Peculiar Children. He is represented by United Agents.
Source: www.hollywoodreporter.com
Share this Post